Mrs Walton - Inclusion Manager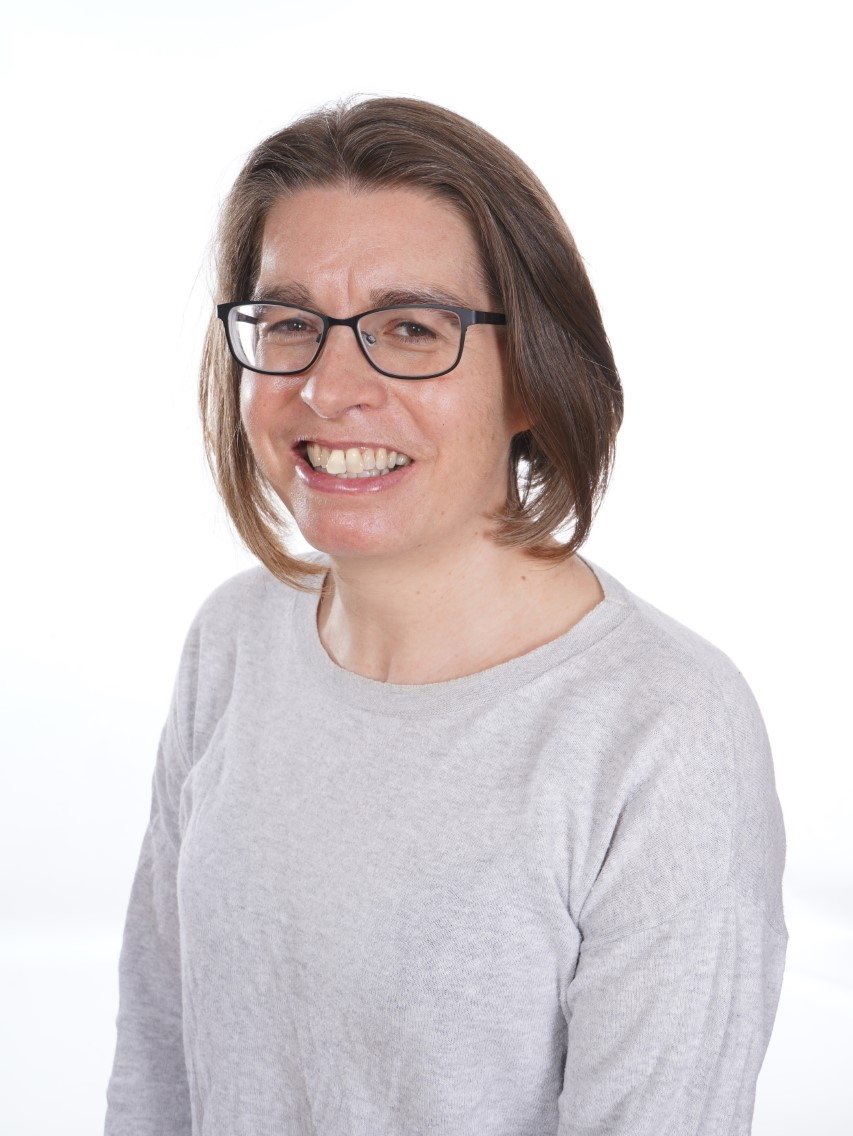 Much of the work linked to the community is coordinated by our Inclusion Manager, Mrs Walton and the pastoral team. She is the first point of contact for children and parents relating to issues around attendance, transition (eg moving on to high school) or child protection. Mrs Walton is always available in school to offer help and advice.
We need our children ready and able to learn in school. So if there is a problem, something that is impacting upon your child's learning in school, talk to us. If we can help, we will. If we can't, we'll try to find someone who can.