North HALIFAX CLUSTER FAMILY OF SCHOOLS
Our school is part of the North Halifax Cluster, which follow the teaching strategies outlined in this document. To find out more please download the document below.
Mrs Walton - Inclusion Manager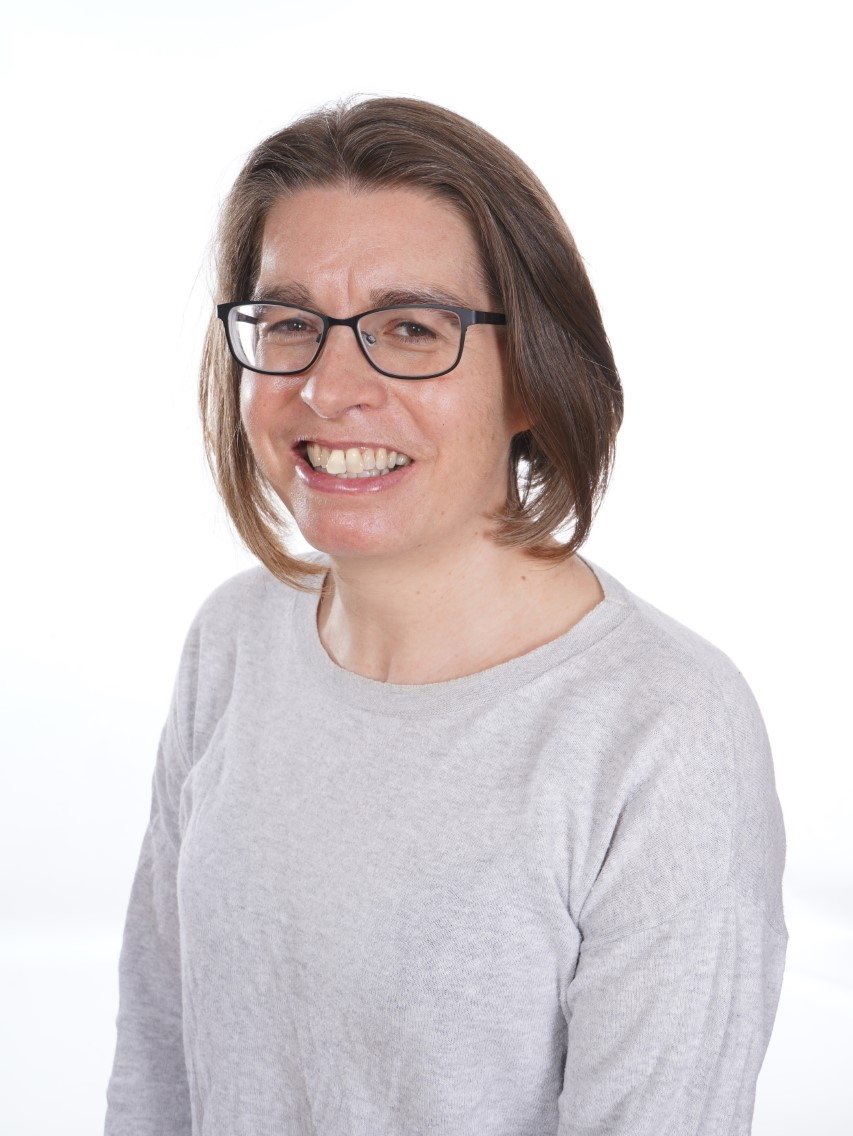 Much of the work linked to the community is coordinated by our Inclusion Manager, Mrs Walton and the pastoral team. She is the first point of contact for children and parents relating to issues around attendance, transition (eg moving on to high school) or child protection. Mrs Walton is always available in school to offer help and advice.
We need our children ready and able to learn in school. So if there is a problem, something that is impacting upon your child's learning in school, talk to us. If we can help, we will. If we can't, we'll try to find someone who can.
Miss Richmond - Family Engagement Support Worker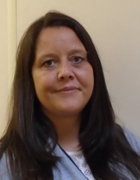 Hi, I am Miss Richmond your Family Engagement Support worker. I am looking forward to working with you and your child and getting to know you.

I am wholeheartedly committed to giving you and your children the support you may need to enable your child to thrive in school and be the best that they can along with supporting any additional needs you as a parent/carer may have, whether this be long term or short term.

For many reasons all families, at different times could benefit from some additional support. My role is to support you and your family as individuals, the difficulties you may encounter can range from practical to emotional support. Building on your strengths, we will work together towards finding a solution to support you and your child in achieving the best possible outcomes.

I am here if you have any questions does not matter how small or how big, please do not hesitate to speak with me.

I look forward to meeting you!
Miss Walsh - Pastoral Support Worker

Hi, I'm Miss Walsh your Pastoral Support worker. I work alongside Mrs Walton and Mrs Richmond as part of the Pastoral Team.
My role is to support children and their families both in and out of school and I will always give you 100% in order that your children have the necessary tools to achieve their potential.
My role is diverse and I can help you by being a friendly ear, a support, guidance around other services or just some help if your children, or you, are struggling.
I also work very closely with the class teachers so that we ensure clear and consistent messages are being shared and delivered both at home and in school.
I am dedicated to the children and families at Lee Mount and together we can work together to find solutions to anything that may come your way. So please if you have any questions come speak with me or give me a call.