Outcomes for pupils
Here you will find information about the school's results in the statutory assessments at the end of the academic year in 2016-17.
Statutory Assessments for our school are at the end of Foundation Key Stage (Reception), at the end of Key Stage One (Year 2) and at the end of Key Stage Two (Year 6), as well as the Year 1 Phonics Screening Check,
In 2015-16 the assessment system for Years 2 (KS1) and Year 6 (KS2) was changed and new higher expectations were introduced in line with the New National Curriculum. This means that it is not appropriate to compare our outcomes for 2016 and 2017 to previous years.
Staff in all year groups in school have carefully developed systems for assessing pupils' work and work with other colleagues and schools within the Local Authority to ensure their judgements are accurate. In 2017 the school's judgements were subject to formal moderation by the Local Authority in FKS, KS1 and KS2.
In 2017 we were particularly pleased with the following:
In the Phonics screening test (Year 1):
In Key Stage 1 (Year 2):
Outcomes have improved significantly on previous years and are securely good.

·The gaps to national data has reduced significantly, especially in Maths.

Progress from the end of Reception to the end of Year 2 was very strong for this group of pupils.
In Key Stage 2 (Year 6):
Although the attainment was low, the progress in all 3 subjects is average.

The outcomes for Reading, Writing and the Combined Reading, Writing and Maths have all improved on 2016 figures.
There are of course some areas in which we recognise improvement is needed. These areas will be specifically targeted this year through further staff training, support for pupils and through the targeting of resources. These include:
improving the outcomes at the end of Reception to ensure a greater number of pupils gain a GLD (Good Level of Development)

maintaining the improvements in the Year 1 Phonics test; aiming to further close the gap to national averages

building on the improvements made at Key Stage 1

improving the outcomes to Age Related Expectations in Year 6 in Reading and Writing

improving outcomes in writing, especially for boys and disadvantaged pupils across the whole school
You can also find further information on the Gov.uk 'Compare School and College Performance' page, by following the link,
https://www.compare-school-performance.service.gov.uk/school/107483
(Please note the Government updates this data annually, so at certain times of the year data from a previous academic year, rather than the most recent year, will be shown.)
Information released by the gov about the tests at KS1 and KS2:
https://www.gov.uk/government/publications/2016-national-curriculum-tests-for-key-stages-1-and-2-information-for-parents
A more detailed summary of the school's data can be found by clicking below.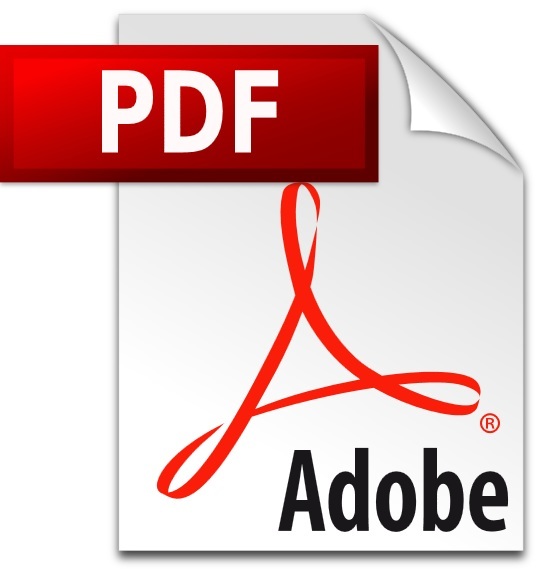 Lee Mount Primary School Data Summary (2017)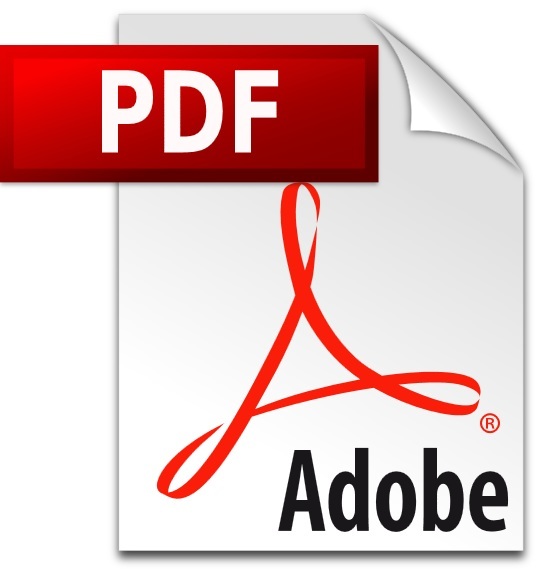 Lee Mount Primary School Data Summary (2016)