Outcomes for pupils
Here you will find information about the school's results in the statutory assessments at the end of the academic year in 2015-16.
The whole assessment system for Years 2 (KS1) and Year 6 (KS2) was changed. New higher expectations have been introduced in line with the New National Curriculum and the 'Interim Framework'. This means that it is not appropriate to compare our outcomes for 2016 to previous years. Staff in all year groups in school have developed systems for assessing pupils' work to meet the new criteria. They have also worked with other schools and colleagues from the Local Authority to ensure their judgements are accurate.
In 2016 we were particularly pleased with the following:
At the end of Foundation Key Stage (Reception):
In the Phonics screening test (Year 1):
the percentage reaching the required standard has improved by a further 5% on the previous year, meaning there is an overall increase of 29% from 2014 to 2016.

the cumulative number of pupils who now pass the screening test by the end of Year 2 has increased to 82%, narrowing the gap to the national average.
In Key Stage 1 (Year 2):
the percentages reaching the Expected Standard in Mathematics was a strength of the school at 61%, with 14% at the Higher Standard, almost at the National Average.
In Key Stage 2 (Year 6):
Mathematics was again a strength, with 78% of pupils reaching the Expected Standard. This was above the National Average. Pupils achieved a high average scaled score of 104 and 12% achieved the Higher Standard.
There are of course some areas in which we recognise improvement is needed. These areas will be specifically targeted this year through further staff training, support for pupils and through the targeting of resources. These include:
maintaining the improvements in Foundation Key Stage outcomes and the Year 1 Phonics test; aiming to further close the gap to national averages.

improve the outcomes to Age Related Expectations in Year 2 and Year 6 in Reading and Writing.

improve outcomes in writing, including spelling and grammar, across the school.
You can also find further information on the Gov.uk 'Compare School and College Performance' page, by following the link,
https://www.compare-school-performance.service.gov.uk/school/107483
(Please note the Government updates this data annually, so at certain times of the year data from a previous academic year, rather than the most recent year, will be shown.)
Information released by the gov about the tests at KS1 and KS2:
https://www.gov.uk/government/publications/2016-national-curriculum-tests-for-key-stages-1-and-2-information-for-parents
A more detailed summary of the school's data can be found by clicking below.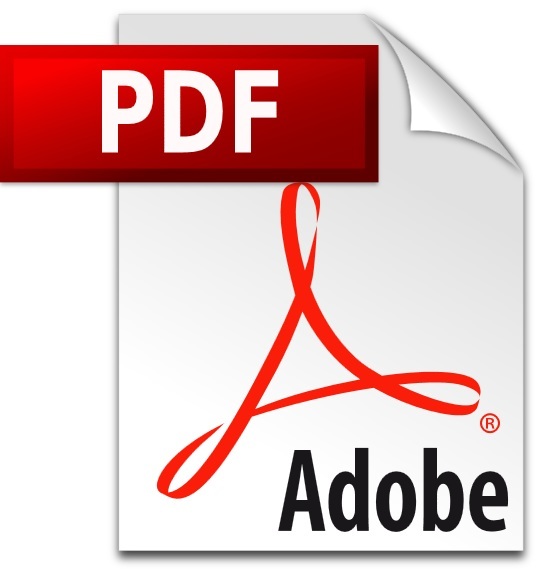 Lee Mount Primary School Data Summary (2016)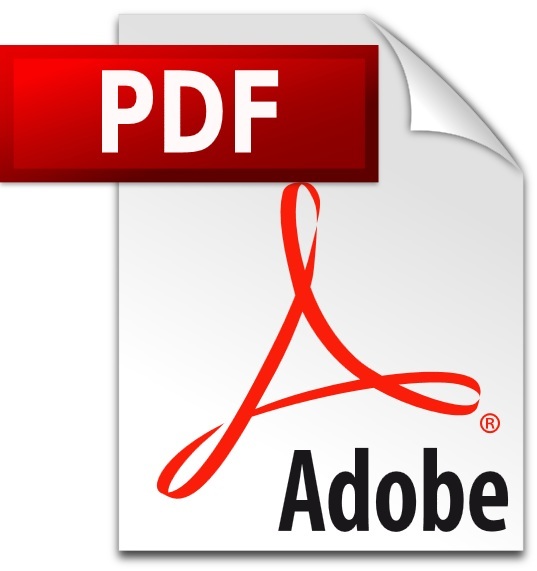 Lee Mount SATs Results (2015)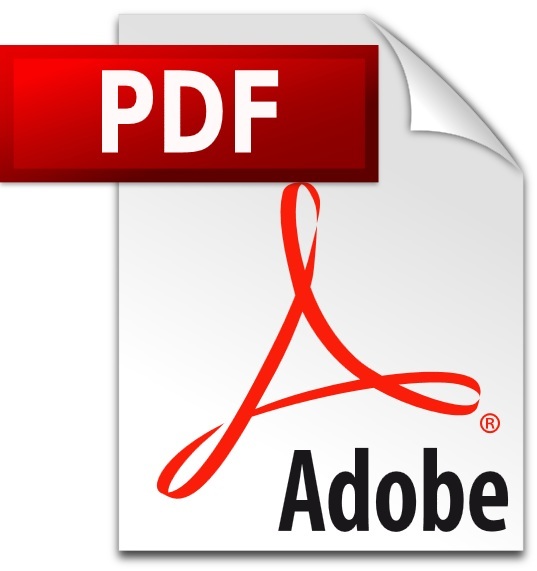 Lee Mount SATs Results (2014)