Mrs Walton - Inclusion Manager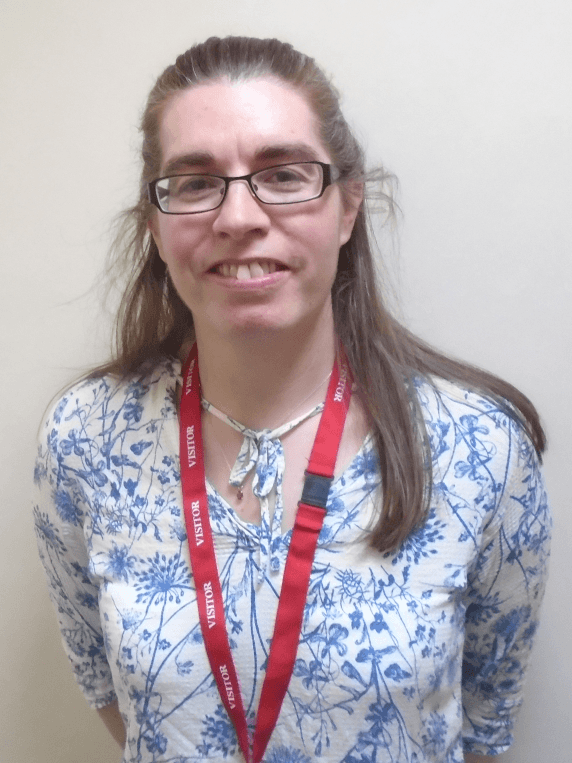 Much of the work linked to the community is coordinated by our Inclusion Manager, Mrs Walton and the pastoral team. She is the first point of contact for children and parents relating to issues around attendance, transition (eg moving on to high school) or child protection. Mrs Walton is always available in school to offer help and advice.
We need our children ready and able to learn in school. So if there is a problem, something that is impacting upon your child's learning in school, talk to us. If we can help, we will. If we can't, we'll try to find someone who can.
Mrs Clegg - Learning Mentor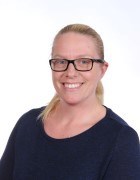 As Learning Mentor I meet and greet parents/carers and children at both the beginning and end of each day.
I also work closely with the children during the school day, supporting children in class and delivering a variety of groups. This is to help and support children gain the confidence to develop new friendships. I also help the children look at new ways of dealing with conflict when friendships break down. The groups consist of around 4-8 children and a mixture of different years. The groups also offer the children chance to be able to have a voice and share their opinions.
As part of my role as learning mentor I support the children emotionally through out the day either in lessons or on a 1:1 basis, as well as playing outside with them at breaks and lunchtimes.
Once your child is in year 6 I am involved with the transitions from Primary to High school and will support the children with any worries and anxieties they may have to ensure a positive transition for them.
If your child has any worries or concerns please encourage them to come and talk to myself or another member of our school team, so that we can support them and deal with their concern.
Miss Richmond - Family Engagement Support Worker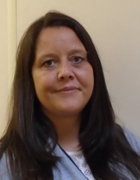 Hi, I am Miss Richmond your Family Engagement Support worker. I am looking forward to working with you and your child and getting to know you.

I am wholeheartedly committed to giving you and your children the support you may need to enable your child to thrive in school and be the best that they can along with supporting any additional needs you as a parent/carer may have, whether this be long term or short term.

For many reasons all families, at different times could benefit from some additional support. My role is to support you and your family as individuals, the difficulties you may encounter can range from practical to emotional support. Building on your strengths, we will work together towards finding a solution to support you and your child in achieving the best possible outcomes.

I am here if you have any questions does not matter how small or how big, please do not hesitate to speak with me.

I look forward to meeting you!