Welcome
Welcome to our website. There's lots of information about our school, for both parents and children, so we hope you'll enjoy browsing what's on offer. The website is updated regularly, so please visit often.
Lee Mount Primary School's motto is
We are a 'can do' school.
We work hard. We play fair. We try our best.
Our ethos is evident in all we do. We pride ourselves on providing a rich and varied learning environment and exciting curriculum for all of our children, in a friendly and positive atmosphere, that encourages them to flourish and achieve their best. At Lee Mount Primary School we have high expectations of behaviour and work. Our School Vision Statement can be found on the tab below, as can information about British Values at Lee Mount.
We aim for excellence in all that we do. We are pleased to offer an extensive range of before and after school activities to challenge children and keep them engaged. These include opportunities for art, drama, music, languages, most sports you can think of, and more.
Lee Mount is a community school and we encourage parents to become fully involved in the life of the school – check out the Friends of Lee Mount page found in the 'Parents' tab. The school also has a before and after school club called 'Kidzcare'.
We aim to provide the children in our care with the best possible start in life and our committed and professional team works very hard to that end. We welcome visits to school to discuss any queries or concerns.
I hope you enjoy browsing our website.
E. Ford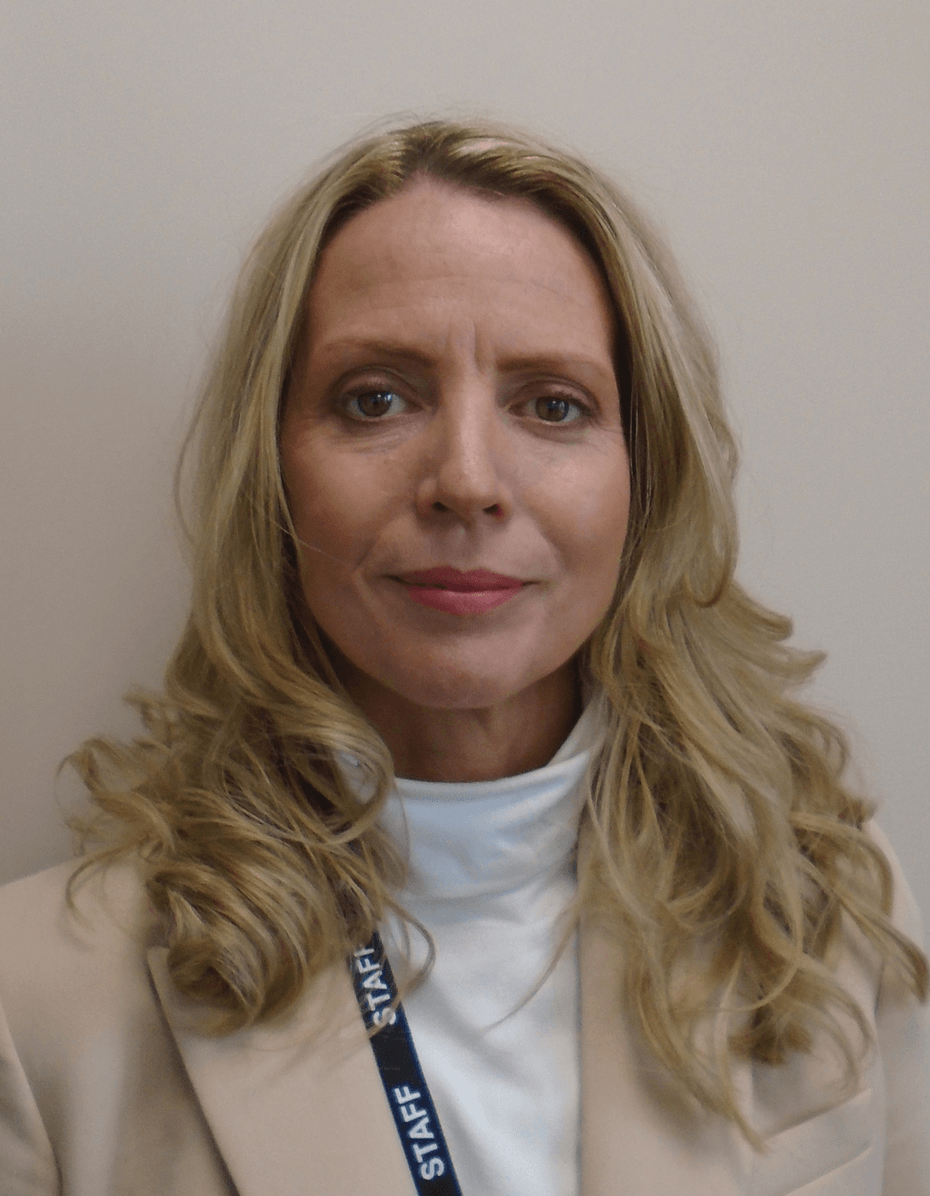 The governors have appointed Mrs Ford as our new head teacher.
She has been working as a head in North Halifax for more than 4 and a half years now.
Currently a part of The Northern Education Trust, Mrs Ford comes to us with an outstanding reputation, and a commitment to see all Lee Mount children achieve their potential.