"Lee Mount is an Outstanding School" - Ofsted Oct 2007 - 'Outstanding'

Welcome to Lee Mount Primary School
A Message from the Headteacher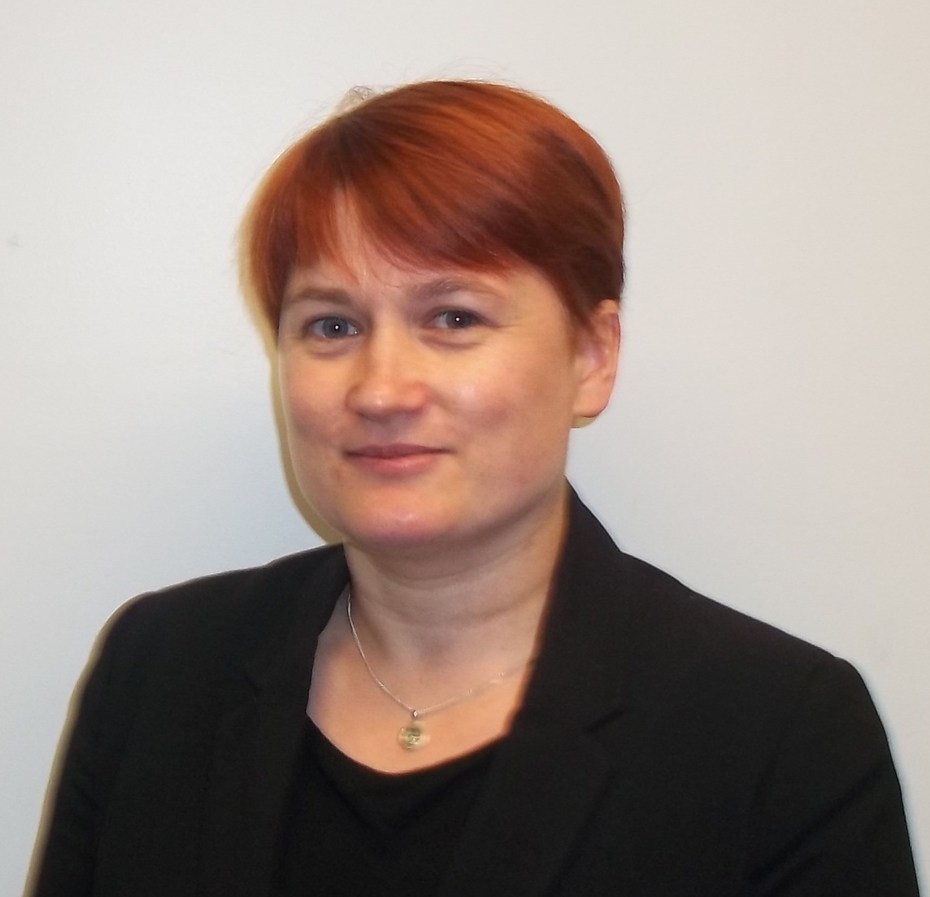 Welcome to our new look website. There's lots of interest here for both parents and children so we hope you enjoy browsing what's on offer.
Here at Lee Mount Primary School our motto is that 'We are a can do school' and this ethos permeates all that we do. We pride ourselves on providing a rich and varied learning environment for all of our children, in a friendly and positive atmosphere that encourages them to flourish and achieve their best.

Our results say a lot about us, particularly our 'value added' scores which have been consistently high over the last few years – they were once again very impressive in 2013. We have high expectations of both behaviour and work and this has been recognised by the school achieving a number of nationally recognised awards over the past few years and an 'OUTSTANDING' score from Ofsted in November 2007. The staff, children, parents and governors have been working very hard since then to not only maintain, but to build upon that success. We all want to continue to be Outstanding in all that we do.
Standards are high, but results alone do not give a full picture. Lee Mount is a community school and we take our wider responsibilities seriously; we have wide ranging links with various community based organisations. We are pleased to offer an extensive range of both before and after school activities to challenge children and keep them engaged. There cannot be many schools that can boast a range of over twenty before and after school clubs, including opportunities for art, drama, music, languages, most sports you can think of, and much, much more. We encourage parents to become fully involved in the life of the school and there are regular opportunities to do this – check out the Friends of Lee Mount page found in the 'Parents' tab.
We aim to provide the children in our care with the best possible start in life and our committed and professional team works very hard to that end.

I hope you enjoy browsing our website.

Laura Newcombe
Headteacher